One Human Family QCA Welcomes All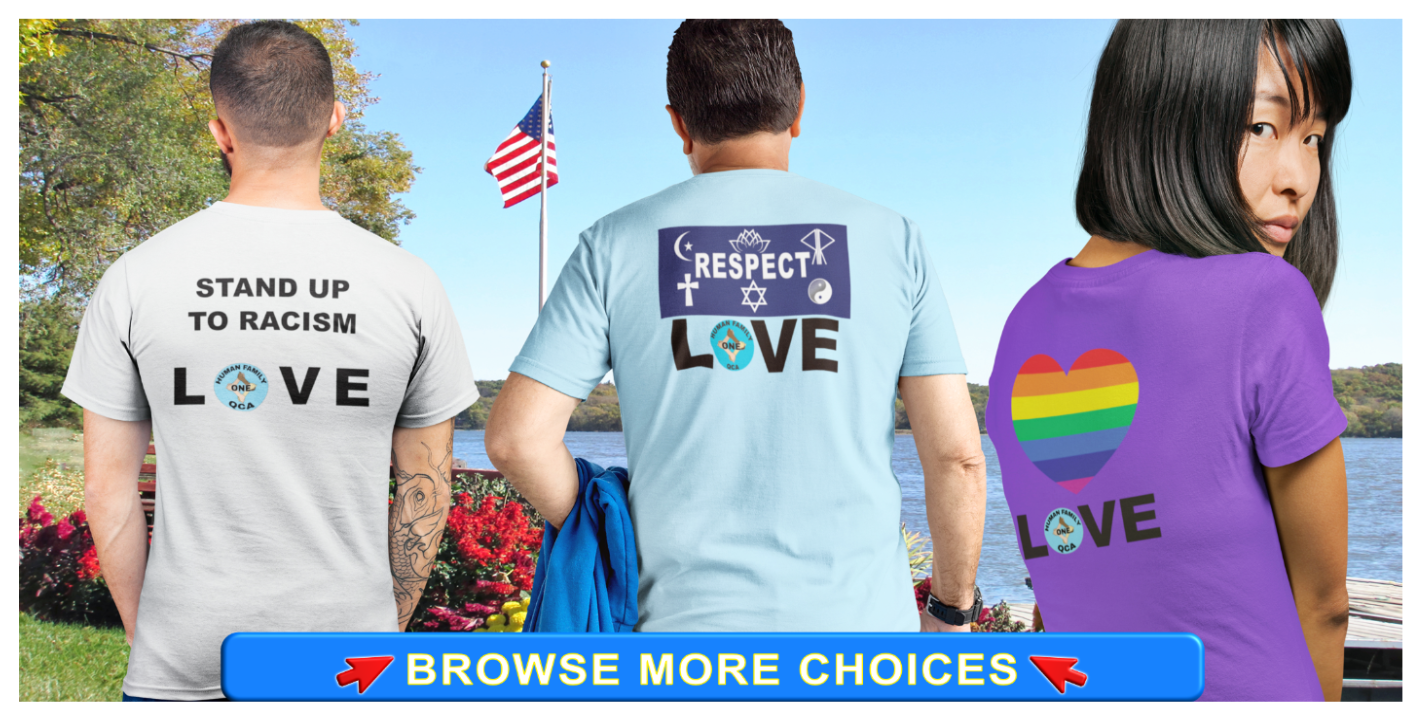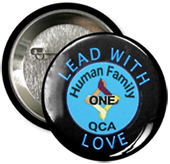 Lead with Love
Demonstrate positive messages while supporting One Human Family QCA.

It's Fun & Easy - Wear your message of love to help all understand that love is greatly preferred over hate.
Various Style Shirts • Hoodies • Phone Cases • Pin Buttons • Shoes • Stickers • Magnets • Onesies • Blankets • More
Simply go to One Human Family QCA online store to select your favorite items, and then be sure to wear your LOVE apparel.
---
Juvenile Justice Coalition - Race, Adolescence, and Trauma Webinar
Addressing the crisis of unequal treatment for our youth - Black, brown and other children of color who experience racial bias and police encounters suffer high rates of fear, anxiety and depression. These situations can increase crime instead of reduce it. They may create even more altercations with police that result in incarceration or split-second decisions that can become deadly. What can be done to alter or avoid these encounters? Learn more at the "Race, Adolescence and Trauma" webinar.
Learn more and register for the webinar
---
The One Human Family of the Quad Cities Area is an organization that promotes diversity and inclusion in the Quad Cities area.

Our mission is to welcome and protect the life, dignity, and human rights of all people in all places in our community.
Nonviolence: We are dedicated to affecting change through peaceful means and are committed to the principles of nonviolent resistance.
Contact Us:
2930 W Locust, Davenport, IA 52804
richdhendricks@msn.com
Donate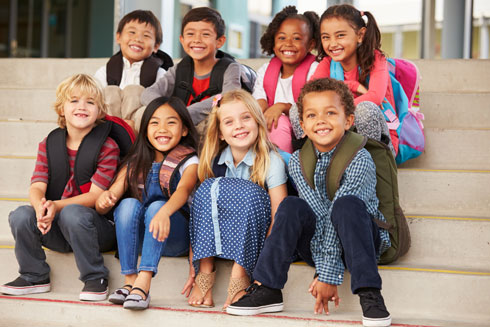 Recent News
November 2, 2017
1. ACT - Do something. Sign a petition. Offer your skills and...