Welcome
The One Human Family of the Quad Cities Area is an organization that promotes diversity and inclusion in the Quad Cities area.

Our mission is to welcome and protect the life, dignity, and human rights of all people in all places in our community.
Upcoming Event
Take a Knee for Justice Find out more...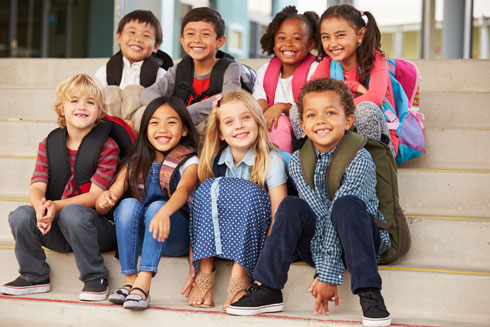 Recent News
November 2, 2017
1. ACT - Do something. Sign a petition. Offer your skills and . . .